Skin experts always say sunscreen is a must come rain or shine. But if you despise the whitish residue from usual sunscreens, you're going to love this gel. Enriched with Aloe Vera it feels light-weight on the skin creating an invisible barrier, thus protecting it against harmful effects of the sun.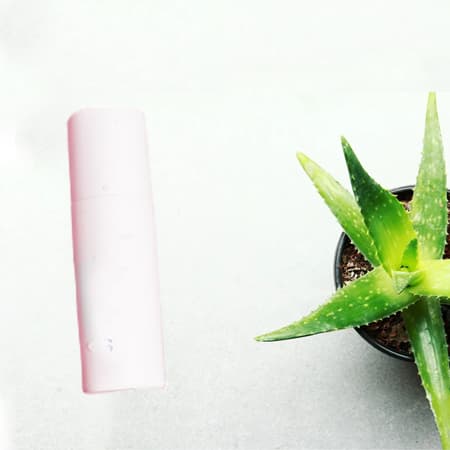 1. Aloe Sunscreen protects you from UVA and UVB rays

Most people know that a decent sunscreen protects you from ultraviolet rays but not every sunscreen on the market protects you from both UVA and UVB.
At the very least a sunscreen should offer UVB protection as these are the rays that cause the skin to burn. UVB are the shortwaves that cause reddening and superficial skin damage to the epidermis, and skin burning can occur at any time throughout the year, not just in the summer months. In fact, surfaces like snow and ice reflect 80% of rays which means you can be hit by them twice!
2. Aloe Sunscreen gives SPF 60 broad-spectrum protection
SPF, or sun protection factor, indicates the level of protection from UVB rays. A sunscreen that's labeled to offer you with high protection will be factor 60 or higher. This scientific measure monitors the time it takes for the UVB rays to break through the sunscreen and cause skin reddening, compared to the time it takes if no sunscreen has been applied. SPF 30 sunscreen will therefore take thirty times longer. In addition, if a product claims to provide broad-spectrum protection as well, that product will also protect users from UVA rays to the same proportion that the SPF blocks the UVB rays.
3. Aloe Sunscreen is full of nourishing ingredients
Aloe vera is a beautiful skincare ingredient that soothes skin, locks in moisture, and provides natural hydration. Aloe carries a pH of 5.5, the same as balanced skin, which is why it's the perfect complement in any skincare product.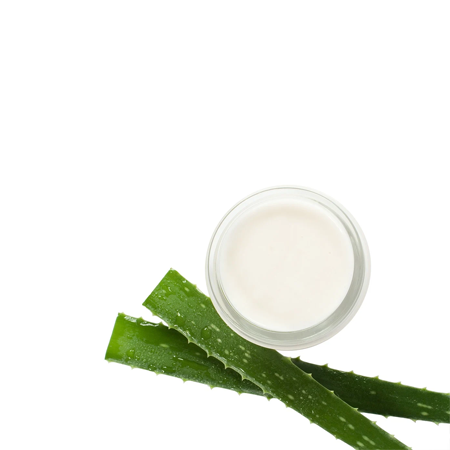 4. Aloe Sunscreen is reef safe
Aloe Sunscreen is free from these harmful ingredients and therefore reef safe; this means by wearing it, you are protecting our oceans!
Aloe Vera: What We Know (And What We Don't Know)
When used on your skin, aloe vera has shown to be safe. For sunburns, mild cases of frostbite, cold sores, and psoriasis, aloe may relieve some of your pain and promote healing.
Forever Living only uses pure inner leaf aloe vera gel extracted from plants that have been cultivated on its own plantations. Aloe Barbadensis Miller is the species of aloe considered to contain the most benefits to humans and animals, and this is the species grown and nurtured by Forever.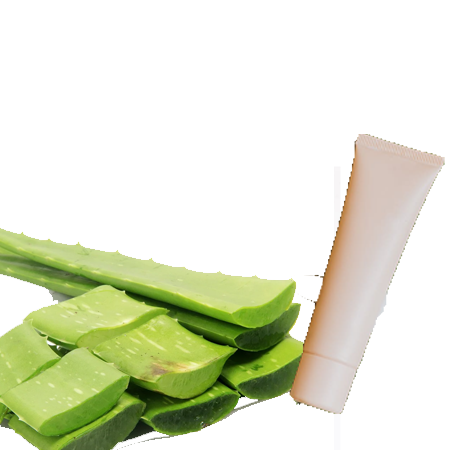 Antioxidant vitamin E also plays a heroic role in this sunscreen's revolutionary formula. Vitamin E protects cells from oxidative stress which can lead to premature aging and skin damage. Environmental nasties like pollution and cigarette smoke can cause oxidative stress, as can ultraviolet rays. Such stress can damage skin cells which is why antioxidant vitamins should be an ingredient you look for in any topical product.
Aloe Sunscreen is a cruelty-free, vegan-friendly mineral sunscreen. Purchase it today from our online store.