The serum is made up of smaller molecules with high penetration power and can deliver a high concentration of active ingredients. With so many different face serums to choose from, it's easy to feel overwhelmed by your options. Here's a quick overview of which ingredients work best for your particular skin type.
A face serum can penetrate deeper into your skin's layers and deliver a high concentration of essential ingredients. These ingredients nourish the skin while addressing other common skin problems such as fine lines, dryness, breakouts, and more.
How Face Serums Can Help with Fine Lines and Wrinkles  
Unlike creams and lotions, serums are able to go deeper into the skin's layers. The major benefits of serums are that they offer the most lightweight formula and give the most intensive results. Anti-aging serums can help reduce environmental toxins, build collagen and elastin, and smooth fine lines and wrinkles.
Different Serums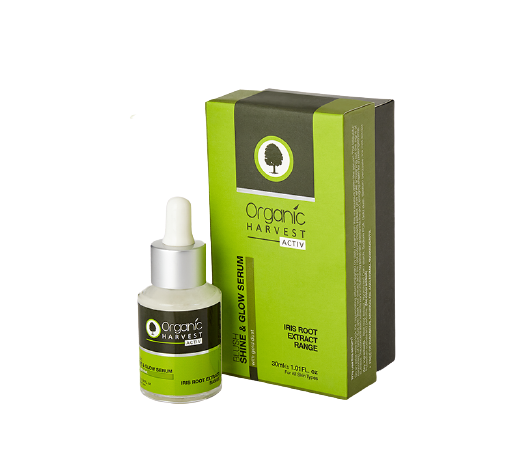 Blush - Shine & Glow Serum helps the skin to retain back the moisture and elasticity, thereby, conceals skin imperfections and adds natural freshness, moisture to the skin. The exotic aroma and smooth texture of this product will leave your skin feel delighted throughout the day! It helps to rejuvenate your skin cell membranes and let you shine bright with healthier skin. Being derived from pure plant extracts, it can assure you of its quality, make the skin younger and more nourished, supple, and glowing.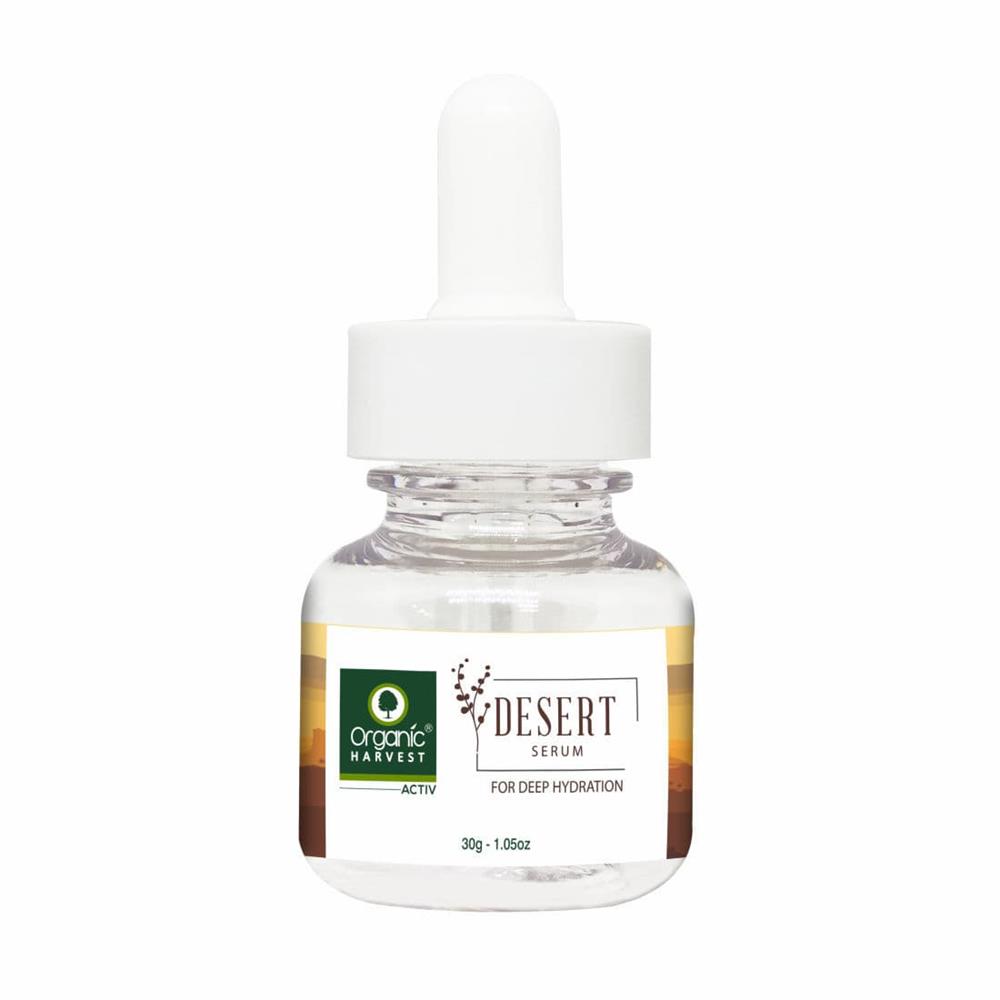 Get hydrated and plump skin with the use of serum that contains a bioactive complex of Australian Desert fruits that are nutritious with a high content of proteins and unsaturated fats. The complex helps break the cycle of dryness and environmental stress that may lead to premature aging.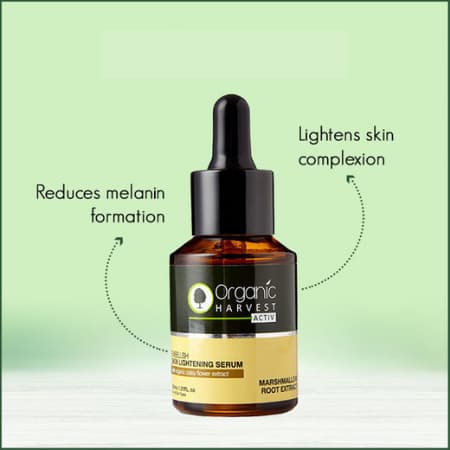 Embellish - Skin Lightening Serum is enriched with ingredients like Marshmallow root which extracts with a natural skin lightening property, brings beauty to your doorstep.
How to use serums?
Based on your skin type & serum type you can use it once a day or even twice(morning and night). It can go before you apply moisturizer or sunscreen. A little of the product goes long way. Wait for few seconds for the serum to be absorbed fully into the skin before you top it with your moisturizer or make-up.
Also, make sure you apply serums also to your neck as your neck shows the signs of aging far before your face.
Benefits of Serum
They usually have a light texture, ideal for any skin type.
Greater penetration than a cream.
Instant improvement of the skin's appearance.
They can be used from any age, depending on the aesthetic concern or specific needs of the skin.
You can benefit from incorporating a well-formulated serum into your skincare routine. When used correctly, serums can become one of the best ways to enhance your natural radiance and beauty.