Honey and Ginger act as the best treatment for the respiratory problems. Ginger Honey recipe also helps to improve blood circulation, treating respiratory problems strengthening immunity, and cancer. In fact, Honey is an excellent medium to transmit superior benefits of the herbs like ginger to the body. Both the ginger and honey have individual health benefits and the combination of these two offers more bonuses. Ginger is common herbs currently used for treatment and healing of diseases in the most natural way. Ginger is also known for its cardamom and turmeric.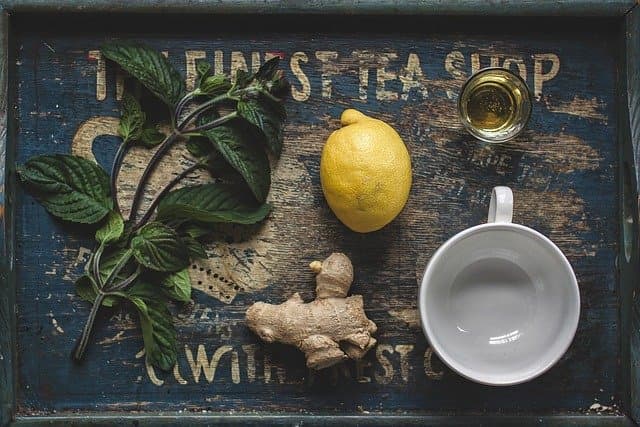 Ginger can be consumed with major dishes, beverages as well as medicines. A mixture of the honey and ginger perfectly works with higher wonders in body and it is highly suitable for removing maximum diseases from the body. Here are 2 recipes based on the ginger honey to give a better health condition naturally.


Respiratory illnesses: Concoction of ginger, honey, and cinnamon acts as a natural expectorant and is said to provide immediate liberation from cough, cold and sore throat. When ginger and honey are mixed with black pepper, it helps to cure/reducing the effects of asthma.
Digestion: Ginger honey is rich in antioxidants which elevate digestive properties. It promotes the secretion of bile and intestinal flora which helps dissolve fat and thus speeds up the digestive process.
Cancer: The combination of ginger and honey helps soothe the side-effects of chemotherapy like nausea and vomiting. Ginger honey is also rich in antioxidant-enzymes which reduces/lowers the growth of cancer cells.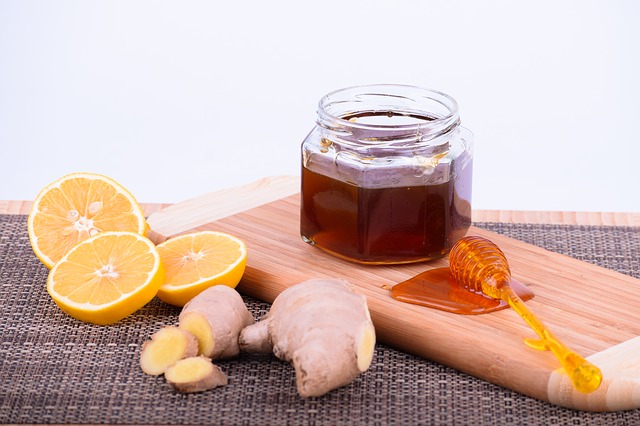 Feeling achy, Sore throat, or Stuffy? Having a cup of Honey Lemon Ginger Tea helps you a lot to feel better even when you have the flu or cold. Heat and ginger will automatically warm you up and steam of bright lemon with potent ginger helps to clear sinuses problems. When you feel like suffering from making triple batch then keep thermos to sip and you can reheat the Honey Lemon Ginger Tea as needed.
Ingredients:
1 Tablespoon freshly squeezed lemon juice
1-inch fresh ginger root
1 Tablespoon raw and unpasteurized honey
How to Make Honey Lemon Ginger Tea?
Grate the ginger in a teapot
Mince ginger with a sharp knife
Pour 1 cup boiling water over the ginger
Let it still for 3 minutes
Put lemon juice and honey in a large mug
Strain the ginger tea in the mug
Stir to dissolve the honey
Add more honey or lemon juice
Ginger Honey is prepared by blending the oil extracted from organic ginger and blending with unprocessed honey. Ginger is an underground Rhizome belonging to the family Zingiberaceae commonly produced in India. The combination of ginger and honey is an excellent cough suppressant and provides instant relief from a cough, cold, sore throat, and runny nose. Hope this blog was informative. Buy the best quality honey from our online store.