Handmade Charcoal Soap is an exclusive blend of Saponified oils of Olive, Shea butter, Coconut, Rice bran, Organic Anise essential oil, and Activated Charcoal. This black-bar is must-have soap for oily skin. It plays a vital role in purifying the skin by reducing acne, absorbing the excess oil, and removing all the impurities from it. Washing the face with it makes skin free from- pollutants, dirt, and acne while giving a glow to the skin.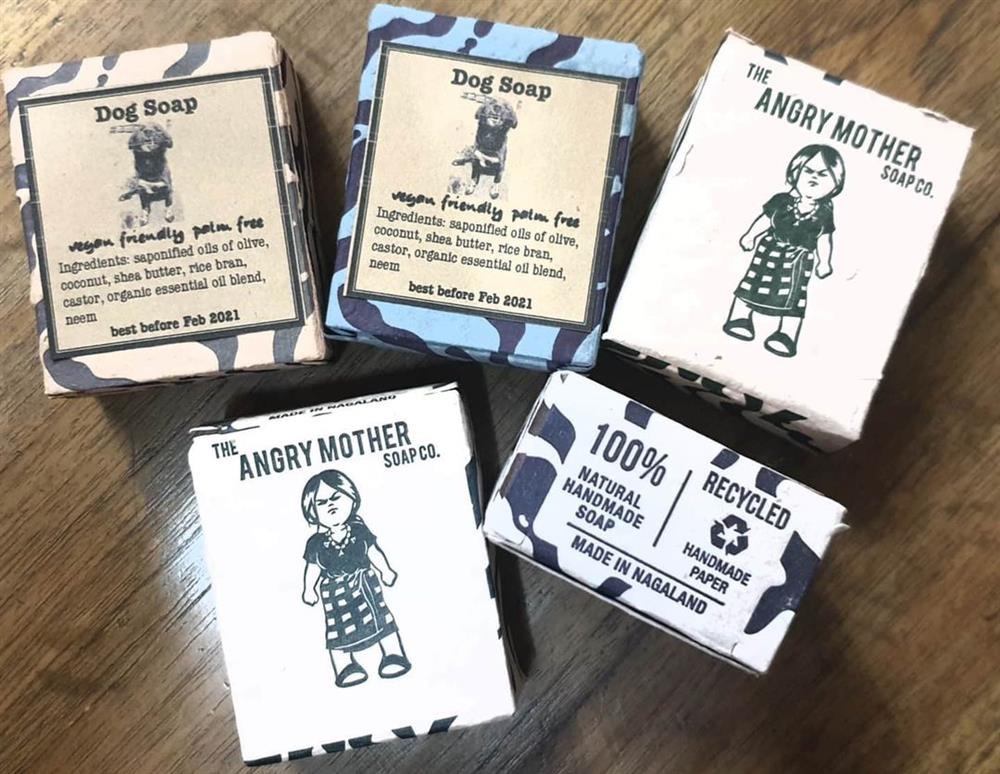 It pulls off all the impurities from the skin like a magnet; cleanses it to the core, thereby allowing it to breathe freely. Charcoal Soap is specially formulated to maintain the skincare regime. Its purifying properties allow it to remove the excess oil from the skin, which helps in reducing common problems like acne. It unclogs the pores of the skin and removes all the dirt and pollutants from it that our skin unknowingly absorbs in our daily life.
Key Ingredients of Charcoal Anise Soap: Saponified oils of Olive, Shea butter, Coconut, Rice bran, Organic Anise essential oil, Activated Charcoal.It contains activated charcoal for exfoliation. This soap is ideal for people who have medium to oily skin. Anise essential oil is known for its antiseptic, antioxidant, and anti-wrinkling properties. It also removes and masks strong odors and the charcoal in the soap helps to absorb odor and impurities from the skin as well.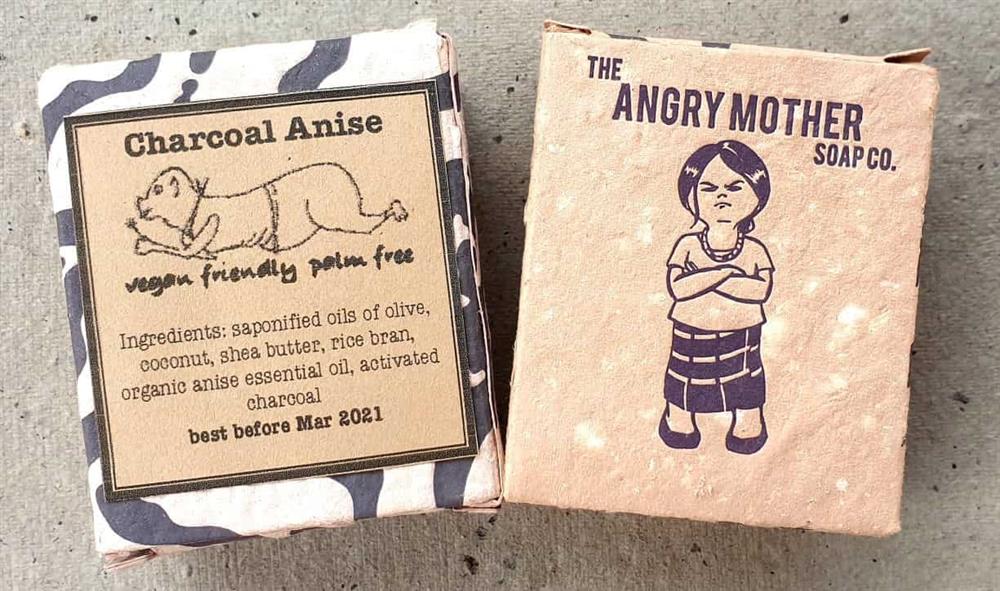 Charcoal has its various benefits being cited from ancient times when only Ayurveda used to heal various skin related problems. It also helps to maintain the glow of the skin without any side-effect.
It helps reduce the inflammation, which further helps in healing the acne. It also controls oil, which further helps in healing the acne brightens the skin and makes it smooth.
Charcoal Anise Soap is free from Paraben and Sulphate causes no side-effect on the skin as it is a natural soap (unless already suffering from some allergy).
Directions to Use:
Wet skin with Warm Water
Gently apply soap to create a lather
Rinse Clean
The texture of charcoal makes for a gentle natural exfoliator. Soap with activated charcoal is slightly gritty, which provides the gentle exfoliating your face needs. Buy Charcoal Soap at our online store.