The origin of these toys can be traced to the reign of Tipu Sultan. Bavas Miyan is the father of Channapatna Toy, who sacrificed his life for channapatana toys. The craft has diversified over time; in addition to the traditional ivory-wood, other woods—including rubber, sycamore, cedar, pine, and teak—are now used as well.
Manufacturing of the Toys


Manufacturing stages include procuring the wood, seasoning the wood, cutting the wood into the desired shapes, pruning and carving the toys, applying the colors, and finally polishing the finished product. Vegetable dyes are used in the coloring process to ensure that the toys and dolls are safe for use by children.



The lacware toys are generally crafted out of Hale/Aale wood
which is soft and close-grained. It is seasoned and
used directly; it does not require any chemical treatment.
Additionally, Pinewood may be used for wooden
parts that are not turned on the lathe.


How's the Toy made?
The wood piece, cut to the appropriate length,
is fitted on the lathe (pic 1).


Using a chisel it is turned into a cylinder
of the required diameter (pic 2).


Various hand tools are used to turn
the wood to get the required shape and size (pic 3).


Once the desired shape is achieved,
the wood is sanded to a smooth (pic 4).
 Our toys are 


The beautiful shiny finish of these toys is obtained by the lac finish. Lac is a natural resin secreted by tiny insects that are found on certain trees. Natural dyes are mixed with lac to get different colors.
Once the wood is finely sanded, lac is applied to the wood. A lac stick of the desired color is pressed against the wood while it is turning on the lathe Lac melts due to frictional heat and gets applied on the wood.



The lac coating is then evenly spread and polished to a shiny gloss finish using a dry screwpine leaf ( tale-gari). The entire process of applying lac is completed on the lathe itself.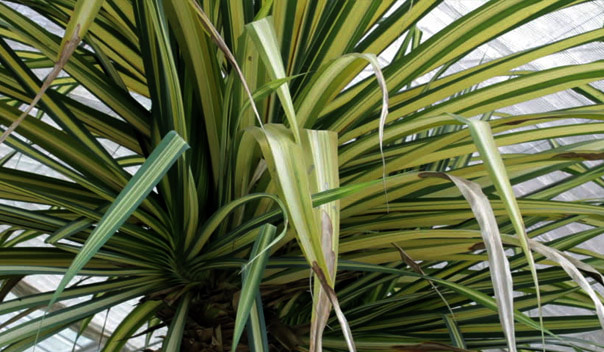 To find out more about how the toys are made, stay tuned for part-2.