Christmas Theme Diary And Plantable Pen Combo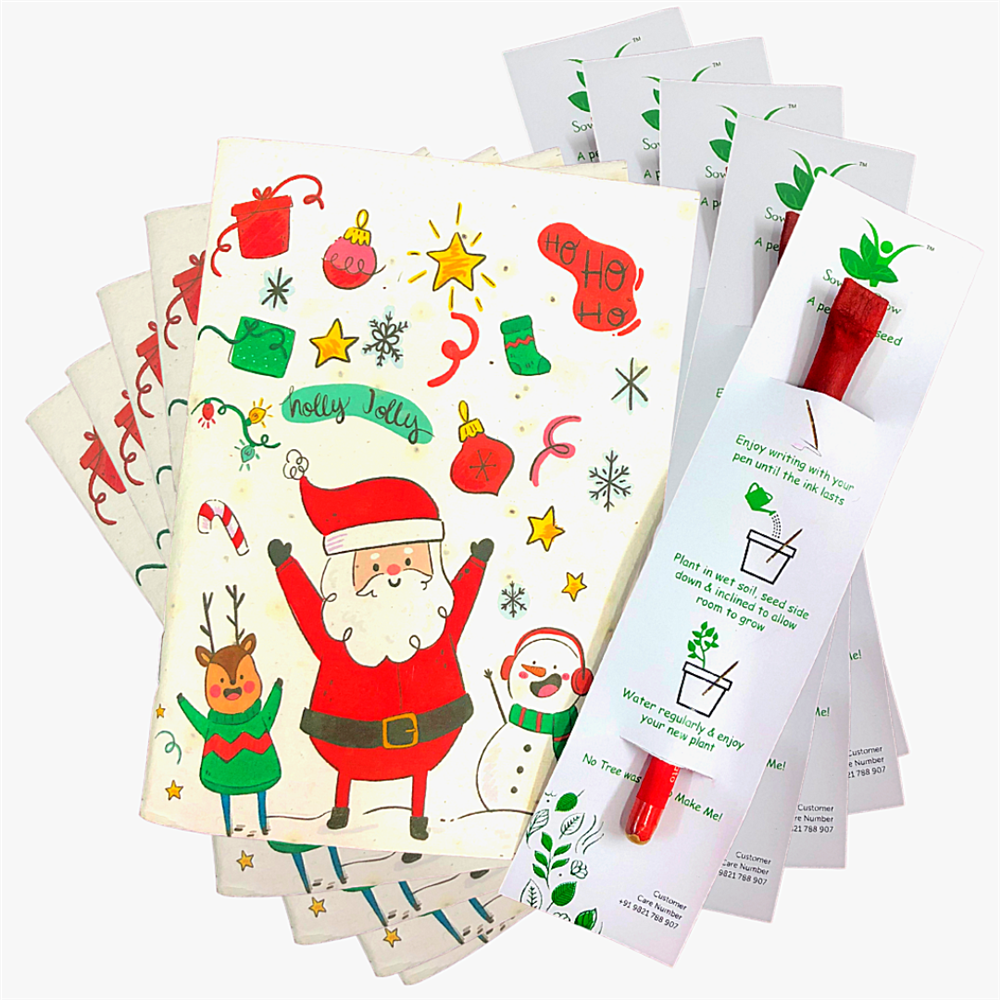 Combo of a Plantable 4 Diary and 1 Plantable Pen. A Perfect Christmas Gift for Kids and Adults. The Plantable Paper Pen has a Seed at the Back. Write till the ink lasts, then Sow it in Soil with the seed side down and see a Plant Growing. The Front-Back Cover of the Diary has Basil Seeds and is made up of Recycled Paper. Biodegradable - Sustainable - Made Of Recycled Paper.
.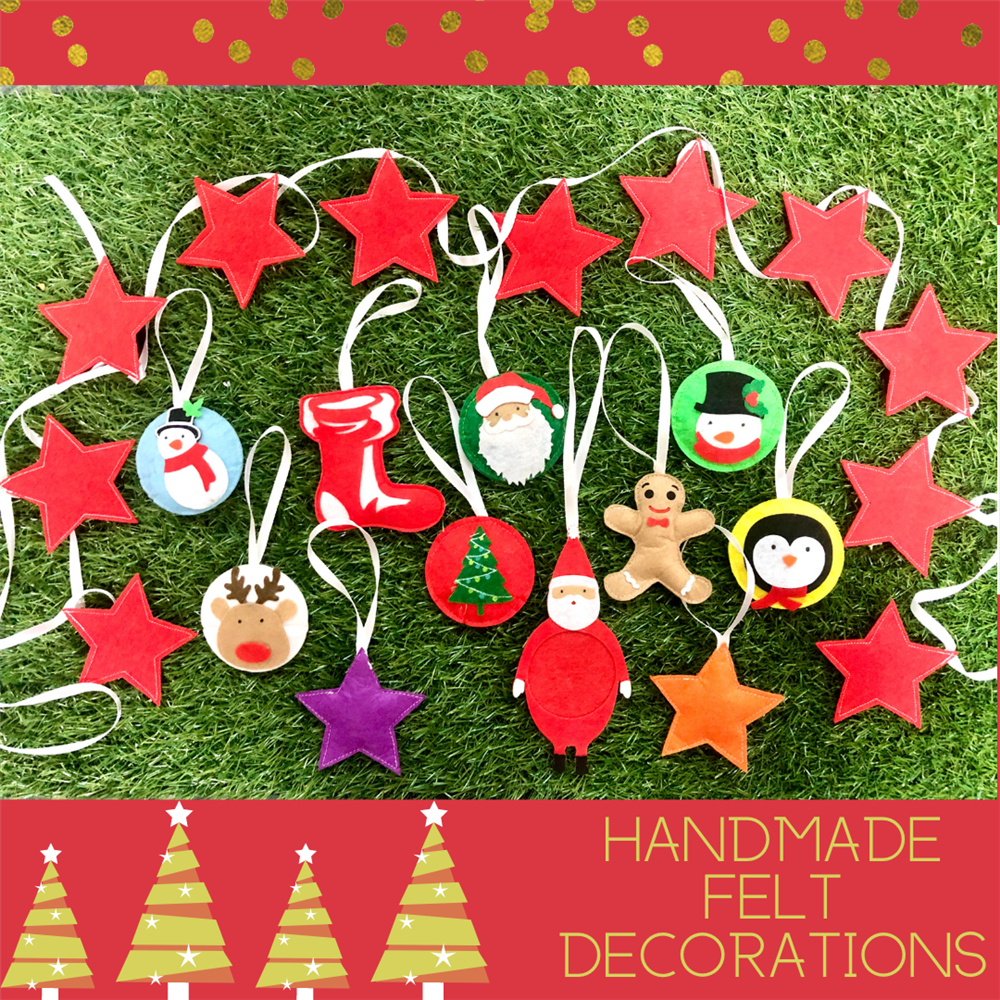 Choose Eco-friendly Handmade Felt Decorations this Christmas. It includes Round Hangings, Star Hangings, Santa Photoframe, Gingerbread Man, Stocking, 1 Star String with 15 Red Stars.
Plantable Christmas Hanging Ornaments Decoration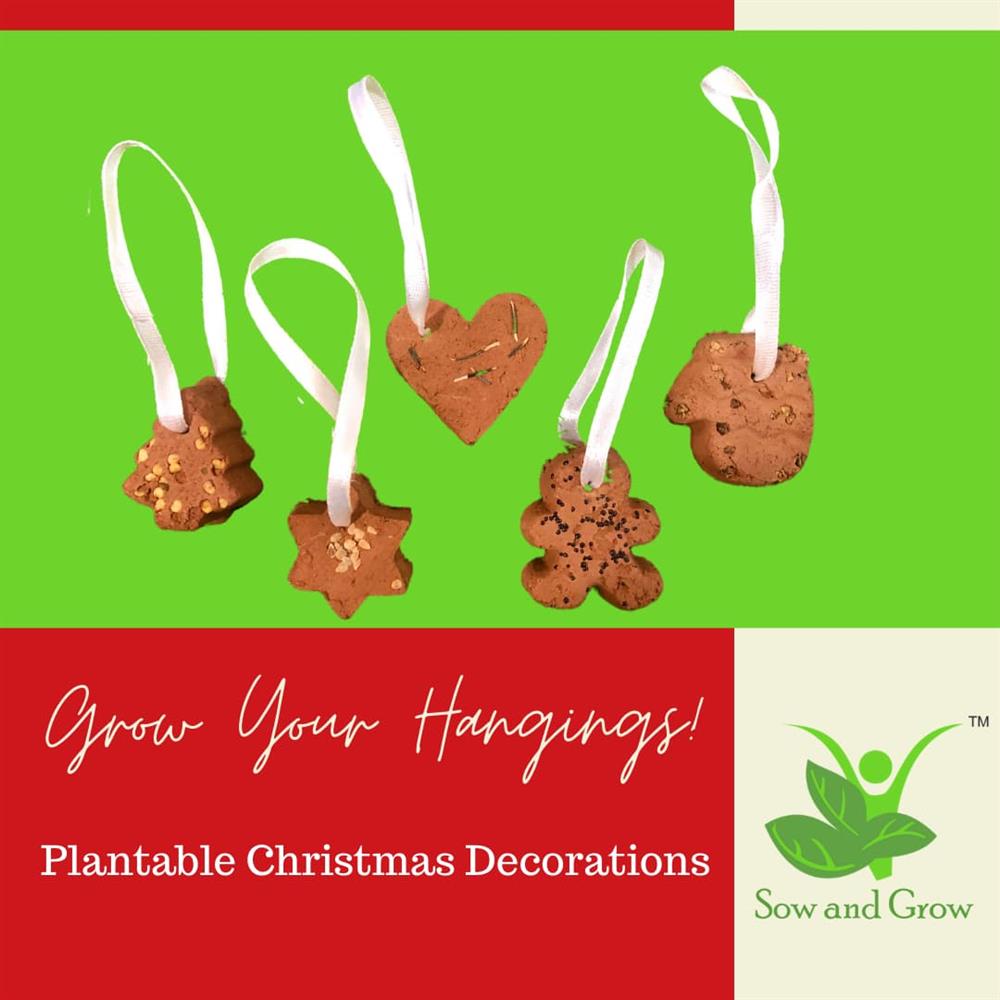 First, use for Decoration and later just Sow them in Soil and see a plant growing! Plantable Christmas Hangings with 5 Types of Seeds. 5 Types of Seeds in the Decoration are:
Tree: Chilli
Mitten: Spinach
Gingerbread Man: Methi
Heart: Marigold
Star: Tomato
Jesus Antique Brass Showpiece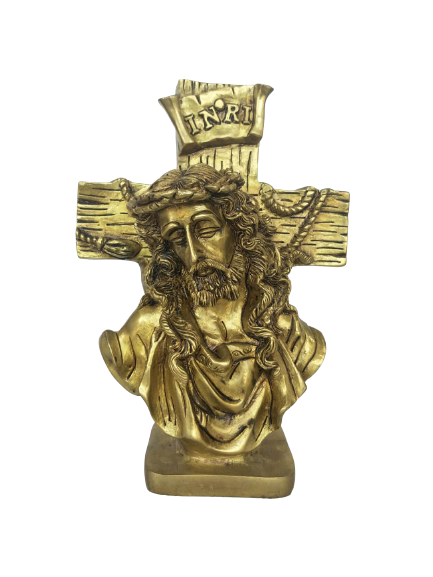 Jesus Antique Brass Showpiece. Suitable for showpiece/gifting. This idol is elegantly designed to capture the essence of spirituality. Enhance the beauty and spirituality of your home and workplace with this sculpture.
Mouthwatering Homemade Chocolates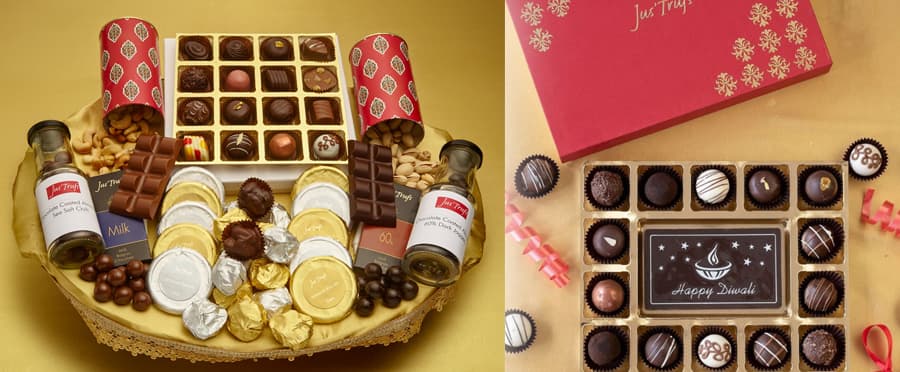 This holiday season spread the joy by gifting chocolates, heavenly fruit cakes. Treat yourself to our Christmas hampers - or pick the perfect gift for your loved ones from our fabulous selection of Christmas goodies!
The best gift should be something with sentimental value that helps them appreciate the holidays. Also, the gift should be a reflection of the best times. visit our online store for more options.