Gulkand is a sweet preserve of rose petals and sugar. It is prepared using special pink rose petals and mixed with sugar. Finest quality Gulkand, made from Damask Roses packed in food-grade, air-tight container for long shelf life. Gulkand can be used to make Rose Milkshake, Rose Petal Ice Cream, Falooda, Paan, and can be used as spread over bread or toast. Finely crushed dry fruits such as cashew, badam, and raisins along with Damask rose petals make our Gulkand different from traditional Gulkand. Gulkand is a wonderful addition to chapatti, bread, and other baked goods, it is a great alternative for sugar jam with health benefits of honey.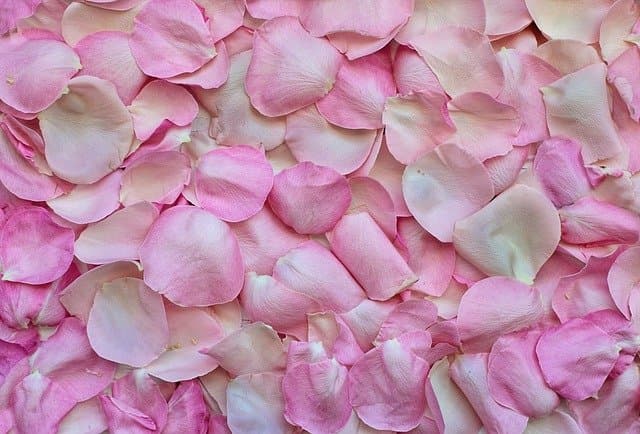 Culinary uses of Gulkand
Gulkand is commonly used as an ingredient of Paan, a popular dessert.


Gulkand Peda is a popular refreshing sweet in India.


Gulkand is used as a topping on Ice-creams.


Gulkand is used to make rose-flavored tea and drinks.

Gulkand is easy to prepare delicacy, which can be made at home without much hassle. All that is required are Damask rose petals and sugar. The rose petals are washed and then slightly dried using a towel. Then, the petals and sugar are alternately layered in a clean glass jar with a lid. This jar is kept in the sunshine for at least six hours every day and is stirred slightly to maintain its composition. Within a month, the Gulkand is ready to consume when it would have become a thick, sugary concentrate. Some additional ingredients such as silver foil, cardamom seeds, Prayal Pishti (coral calcium), or Mukta Pishti (powdered pearl) can be put in the Gulkand jar to enhance its coolant properties.

Gulkand is often compared to rose petal jam and comfitures that are easily available in the market. It is far superior in taste not just because of the variety of rose that is used, but also the method of preparing. Gulkand is sun-cooked for at least one month; thereby imparting a rich, dense, floral flavor to the delicacy. Jams and confitures, on the contrary, are manufactured using standardized rose petals in sugar syrup. They are continuously stirred on a burning gas stove and are usually ready to consume within a couple of hours. Also, the nutrients of rose flowers are conserved in the sun-cooking method of Gulkand, which is not the case for a standard manufactured rose jam.



Health Benefits of Gulkand
Improves memory and eyesight


Helps in the process of digestion


Relieves lethargy, itching, inflammation and redness


Removes toxins and purifies the blood


Aids in relieving constipation, acidity, gastritis, and indigestion


Rich, sweet, and oozing with flavors, Gulkand can make your deserts and regular milkshakes more interesting. Not only high on taste it is immensely rich in antioxidants and other nutrients. Try Gulkand to reap its health benefits. Buy a wide variety of spreads from our online store.