Castor oil is a triglyceride, composed of essential fatty acids. 90% of these fatty acids are composed of ricinoleic acid (omega 9). This unique fatty acid is found in lower concentrations in some other seeds and oils (0.27% in cottonseed oil and 0.03% in soybean oil) and is believed to be responsible for the unique properties of castor oil. It also contains a huge amount of vitamin E, proteins, minerals and has antifungal, anti-inflammatory, and antibacterial properties. It has been the remedy traditionally used to combat all kinds of problems related to the skin and hair.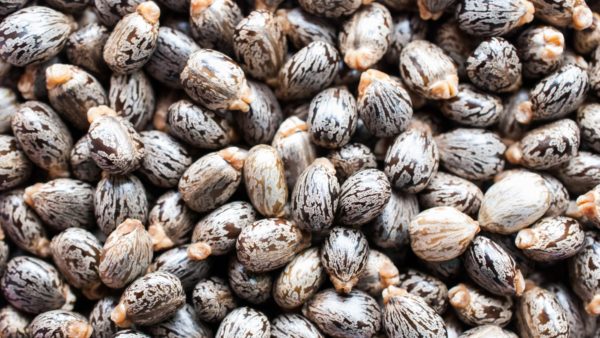 Castor oil and it's multiple uses:
Facial cleansing:
According to many dermatologists, cleaning with oil is an effective method of deep cleaning the pores, toning, and hydrating at the same time. It is advisable to mix the castor oil with a lighter oil, such as apricot, olive, or jojoba oil and massage the skin of the face in circles for a couple of minutes. The fatty acids in castor oil will dissolve the traces of grease and dirt that cause blackheads and acne.
Pro Tip: To remove the oil we use a soft microfiber cloth, wet in warm water, drain excess water and apply it to the face without rubbing, with gentle touches.
Massage Oil:
Castor oil has a lot of benefits for the health of the body, not only for the skin. It helps relax muscle tension and helps promote blood circulation. These qualities make it ideal to be used in therapeutic massages. It is a good base oil to dilute essential oils and enhance the effect of massage.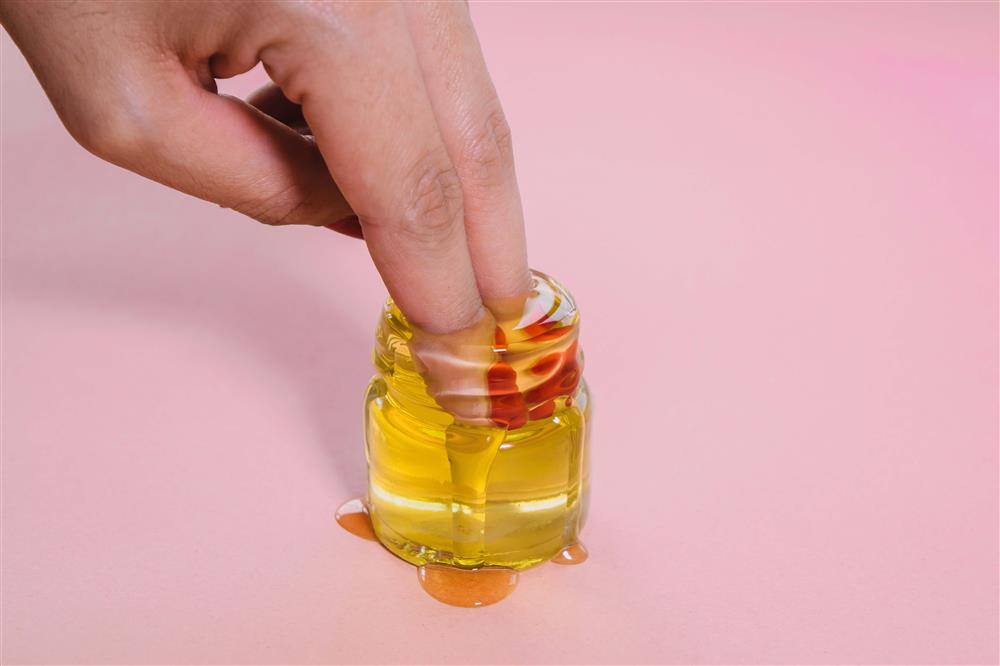 Castor Oil for Hair has Antibacterial and Antifungal Properties:
In the case of hair, it is recommended to warm it up a little before applying it and give a massage on the scalp for about 5 minutes. It is convenient to repeat this treatment daily and do it before going to sleep so that it acts during the night and the next morning to remove the oil in the shower. The oil stimulates the blood circulation towards the hair follicles, allowing faster growth. It helps to avoid split ends and improve dry or damaged hair. It will also help us maintain the good condition of the hair in cases of being damaged or dry.
Pro Tips:
1. Apply Kerala Natural's castor oil on the scalp to keep it free of bacterial and fungal infections.
2. Mix a few drops in our usual shampoo, using a couple of spoonfuls as a half-to-tip mask once a week will keep it healthy and shiny.
3. Regularly applying castor oil to the hair not only ensures that you have stronger hair strands due to vitamin E but also prevents excessive hair loss.
4. Apply castor oil to balance the scalp's pH levels, ensuring smooth, nourished skin.
Food and Preservatives:
In the food industry, castor oil (food grade) is used in food additives, flavorings, candy (e.g., polyglycerol polyricinoleate or PGPR in chocolate), as a mold inhibitor, and in packaging. Polyoxyethylene castor oil (e.g., Kolliphor EL) is also used in the food industries.
In India, Pakistan and Nepal food grains are preserved by the application of castor oil. It stops rice, wheat, and pulses from rotting.