Conditioner - For Normal Hair enhance the shine and strengthen the locks with this clean, pure, and effective conditioner suitable for normal hair. It moisturizes your hair and nourishes from deep within to give them a tangle-free smooth finish.  It can be used after the shampoo to nourish, moisturize, and add shine to the hair. This organic conditioner with beetroot extract helps to promote healthy hair growth by allowing better blood circulation in the scalp and nourishing the hair follicles from within.
Oily Hair: If you're constantly battling greasy locks, you may want to rethink your current shampoo and conditioner. Look for products with cleansing and detoxifying ingredients like Organic Harvest's Hair Conditioner. They are clarifying products formulated to maintain the balance of the hair and scalp.
Dry and Damaged Hair: Conditioner - For Dry & Damaged Hair is developed to provide a protective layer that enriches the hair. Use it for well-nourished and protected hair that is soft, flexible, shiny, and easy to comb. Conditioner for Dry and Damage Repair is a certified organic product made with plant-derived ingredients. It can be used daily after the shampoo to nourish and moisturize the hair. It helps in making hair soft, shiny, and easy to manage.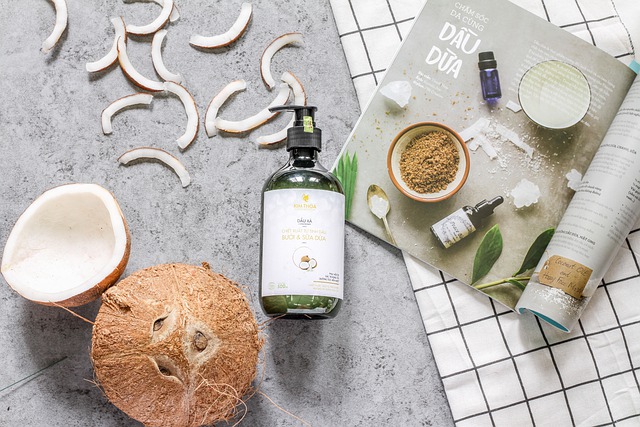 Split End Prone: Splits ends are the worst, so in an effort to dodge them at all costs, a restorative hair product is a must. This occurs when the outermost layer of the hair shaft, the cuticle, is damaged, exposing the cortex of the hair. This damage can lead to hair breakage, dry hair ends, dead ends, and of course, split ends.

Organic Harvest's Hair Conditioner is:
100% Organic ECOCERT certified Organic hair conditioner.
100% Vegan & Cruelty Free essential oil
PABA and Paraben free, Mineral Oil free and Animal Ingredient free
Suitable for both men and women
GEL based
Conditioners repair hair that's damaged and improve its appearance. The proper conditioners strengthen the hair follicles to prevent further damage from brushing or while outside in direct sunlight, which can dry out the hair
Conditioners have a lot of the natural nutrients needed to keep dry hair healthy. Therefore, good quality conditioners can reduce the amount of dryness that's in the hair and give it a smooth, shiny appearance.
After shampooing the hair, it can dry out, but applying a conditioning product that's specific to your client's hair type helps to replenish and rejuvenate the scalp. In addition, conditioners should be left on for a few minutes to derive the full benefit.
How to apply: Apply a thick layer of the product on clean, damp hair. for best results, leave it on for 2-3 minutes. Rinse thoroughly. For shiny and soft hair. Avoid contact with eyes. In case of any contact with the eyes, please wash your eyes with water immediately.
Are you ready to give it a try? Go grab your conditioner and get to work! Once you are done, We'd love to hear your results in the comments below. Check out all our Hair Care Products at our online store.