If you're looking to reduce your carbon footprint, you can choose more efficient ways of running your kitchen. Similarly, if you're hoping to lead a healthier lifestyle, you can opt to remove toxins from your home. Finally, if you want to reduce your bills and save money, the kitchen is a great place to start. In this blog, we cover the details of all three.
Bamboo Serving Napkins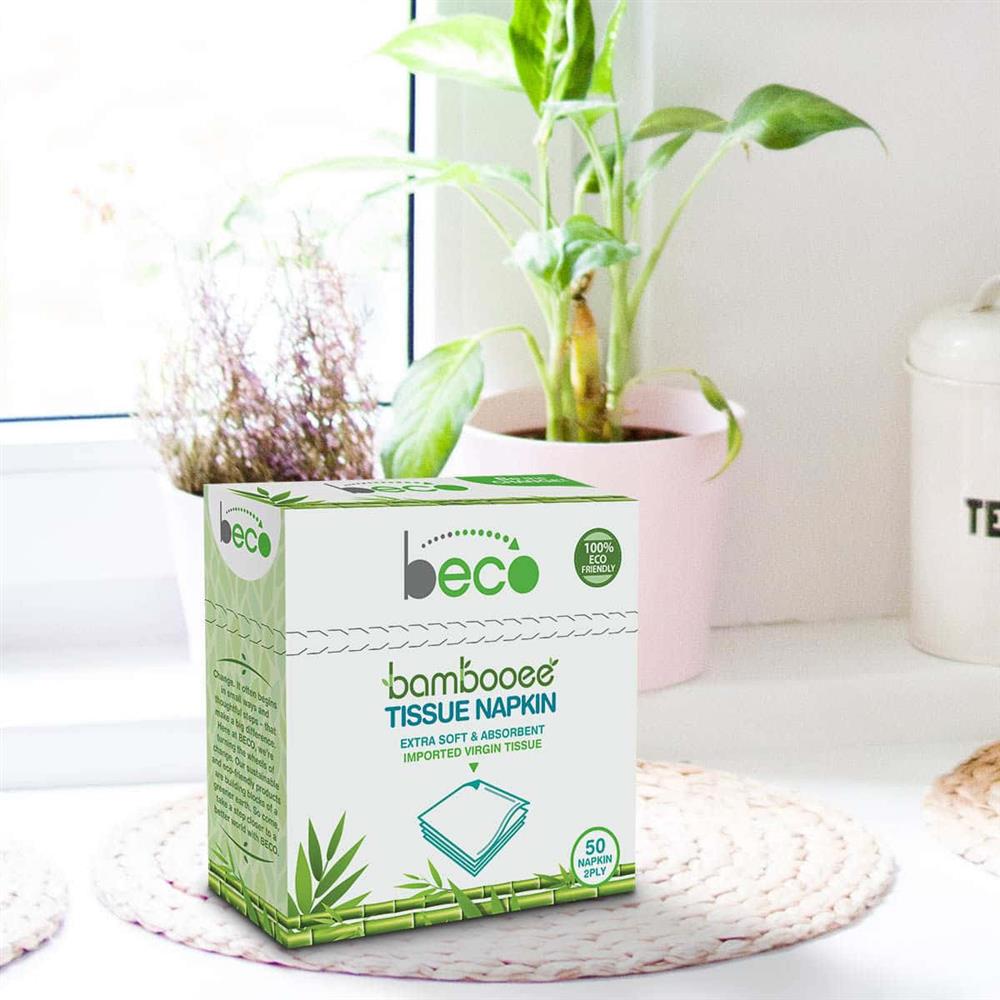 Beco tissues use unbleached pure natural bamboo fiber material that is soft and gentle on your skin. Each 2 ply tissue is made from natural bamboo pulp without any additives of bleach. The tissue napkins are safe to be used on sensitive adult or baby skin as also to serve finger food. Since the material is biodegradable, you don't have to worry about it harming the environment even after discarding it! Whether to wipe off your makeup, clean up your child's face, or keep them on the dining table, the Beco tissue napkins are a great green way to go!
Bamboo tissues have passed the US FDA and EU AP certification
Say bye to Chlorine, Bleach, Parabens & BPA, its totally organic and allergy-free.
Tissues are made from natural native bamboo pulp, without any additives or bleach.
Bamboo fiber materials are not only safe and healthy, but also very soft, giving you the ultimate experience.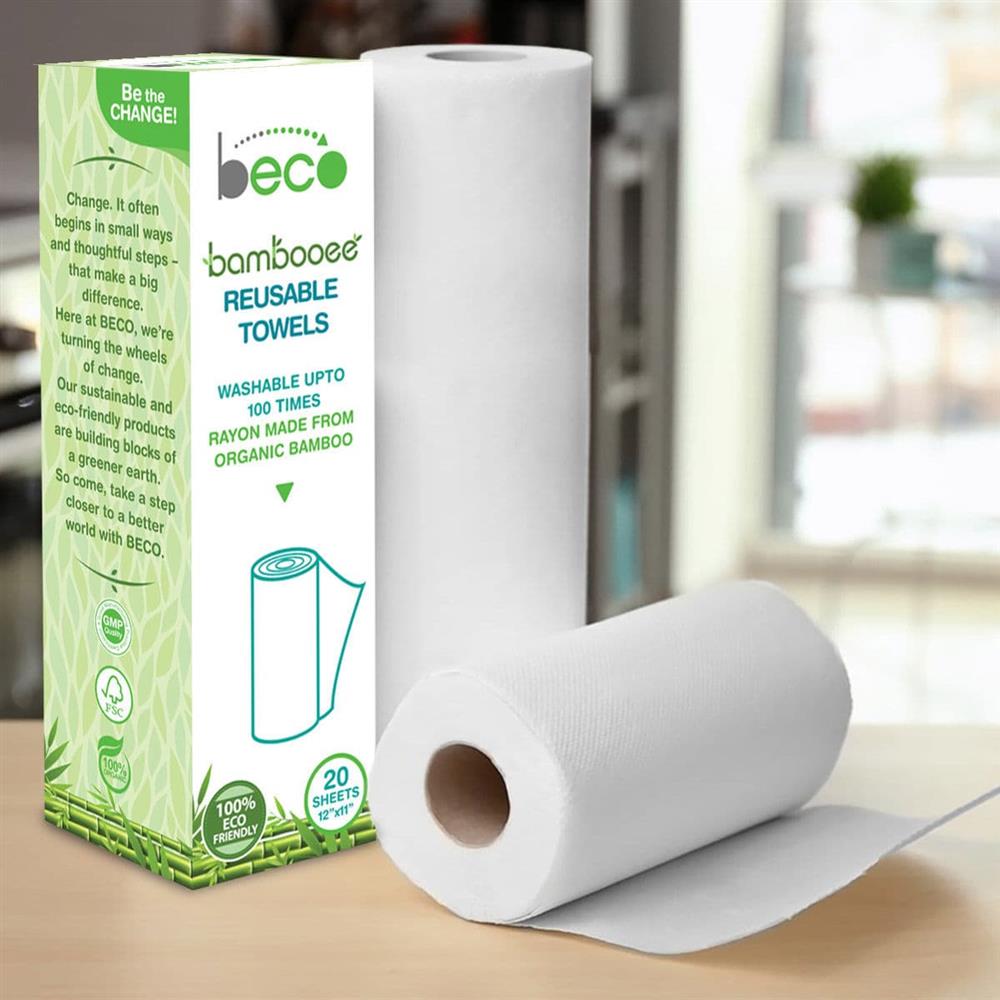 Reduce your contribution towards deforestation, these kitchen towels are made with a Bamboo crop which holds the capacity to grow 5x faster than other trees once harvested. Reuse each towel up to 100 times, wash it after every use and it's ready for another household chore. Replenish the soil with every trash you throw out. It's completely bio-degradable.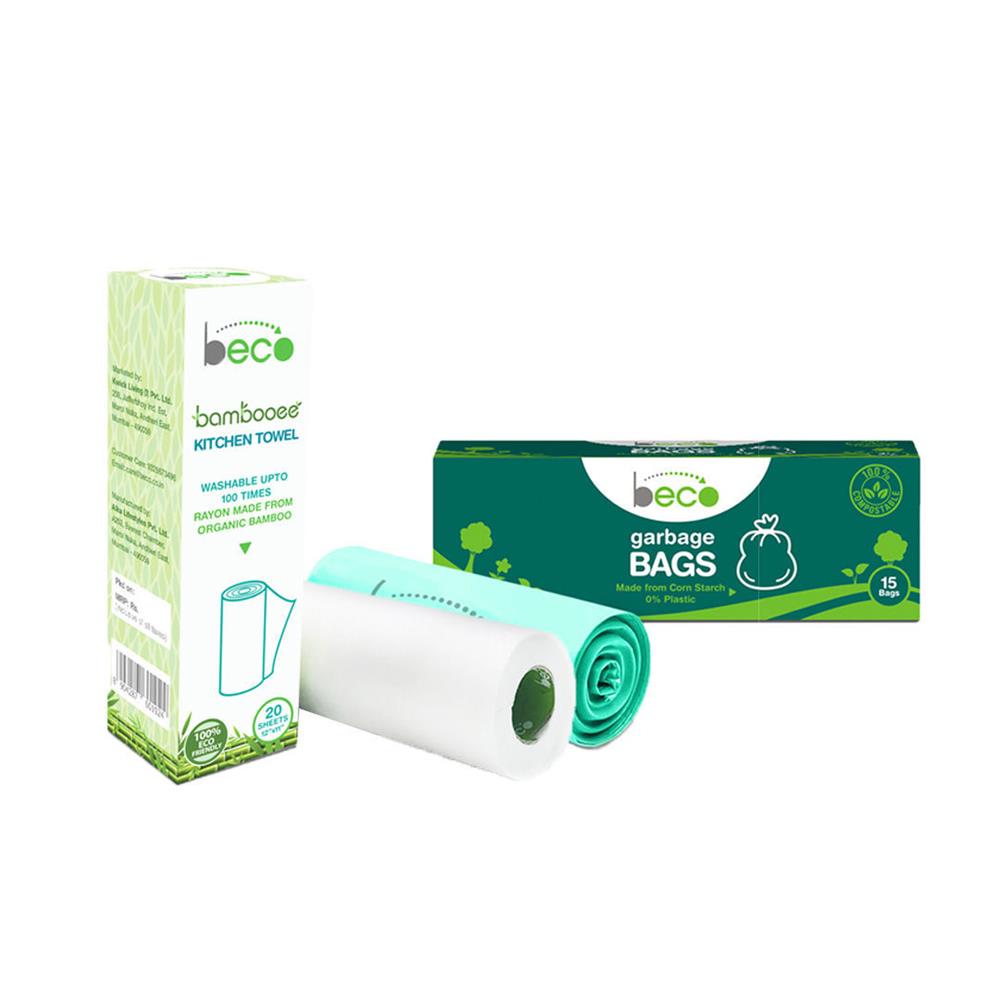 They are biodegradable and do not contribute to deforestation, unlike tree paper rolls. Eco-friendly: Made from Plastarch material (PSM), using corn starch - plant-friendly raw materials, 100% environment-friendly. Use the garbage bags for office, kitchen, bathroom, bedroom, living room, baby diapers, car, cleaning pet's litter. Suitable for both wet and dry waste. It is the most convenient method of garbage disposal to keep both the home and the environment clean. This combo kit includes Kitchen Towel Roll & Medium Garbage Bags.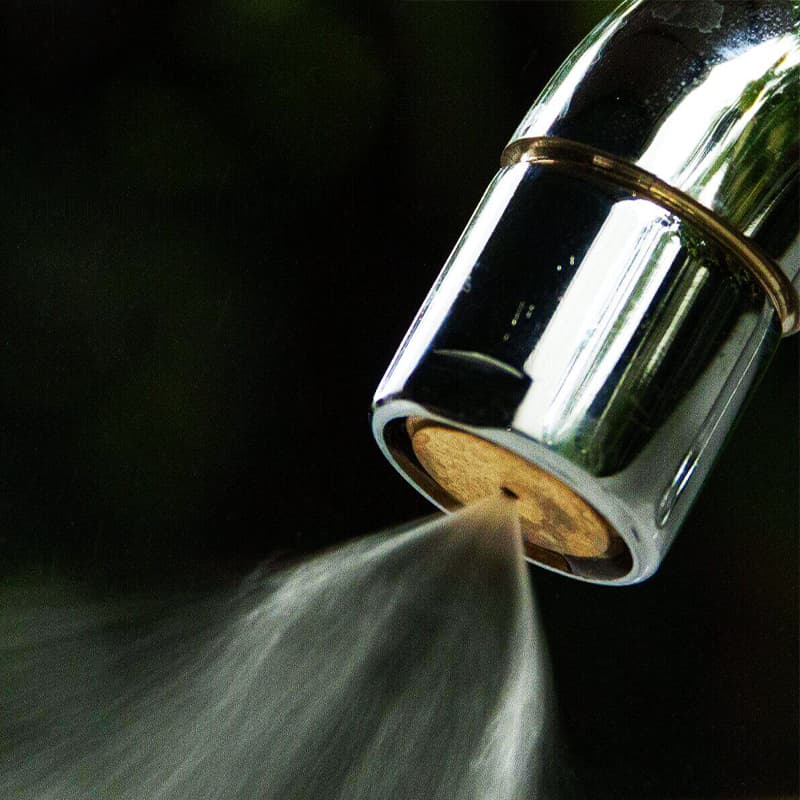 Ecomist water saver converts normal flow to a gentle mist. It reduces the water output from 8-12 LPM (Liters per minute) to 0.4 LPM. It decreases the discharge by atomizing water and converting it to mist, Thus saving 95% water from your tap. Ecomist water saver can be attached to your existing faucet. Mist type water savers are perfect for commercial spaces and washing hands.
If you're committed to a more eco-conscious life, then the kitchen is the perfect place to start. Creating an eco friendly kitchen is a bold move towards a sustainable future.