Indian jewellery is unique in its design and workmanship. In all kinds of traditional dance forms, jewellery has been a significant part. Be it Bharatnatyam, Kuchipudi, or Kathak, all have given importance to jewellery in presenting the artist. The sheer number of items forming the jewellery of an Indian woman is numerous, ranging from earrings and necklaces to pieces for adorning the hair, hip, feet, and feet. Jewellery made with emeralds, diamonds, pearls, rubies, sapphires, and other precious and semi-precious stones has been in practice for long.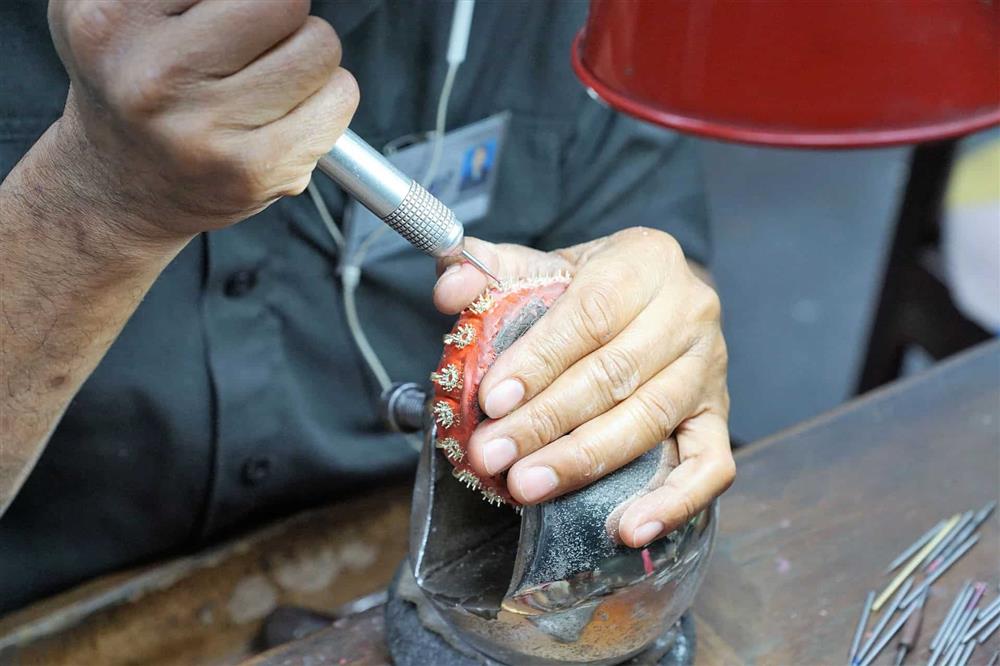 Handmade Jewelry has gained a lot of importance and fame for generations and is continuing to gain popularity all over the world. There are many reasons which contribute to the same. Handmade jewelry is attractive, affordable, and most importantly unique. It is a jewelry that has been crafted and assembled by hand rather than using machines. The one big advantage of handcrafted jewelry is that the customer gets to sit with the jeweler to decide upon the design and pattern of the jewelry. The process is a tedious one as it involves a lot of planning and finalizing the designs and deciding on whether stones should be embedded or not.
| | | |
| --- | --- | --- |
| | | |
Madhubani Jewels: Madhubani paintings are one of the most famous art forms of Indian paintings. Having originated in Mithila, Bihar and some parts of Nepal, these paintings also go by the name Mithila art. Exquisitely handcrafted danglers inspired by Madhubani Art designed on crafted wood. Elegant wear for any occasion. A perfect head turner and a conversation starter.

Handmade Necklace: Necklace is the most eye-catchy piece of jewellery, worn by the bride. It comes along with matching earrings and nose piece. Moreover, attention is paid that complements the color of your attire and neckline. A choker is deemed perfect for such an occasion, coupled with a long necklace. Click here to view all the eye-catchy necklace from our collection.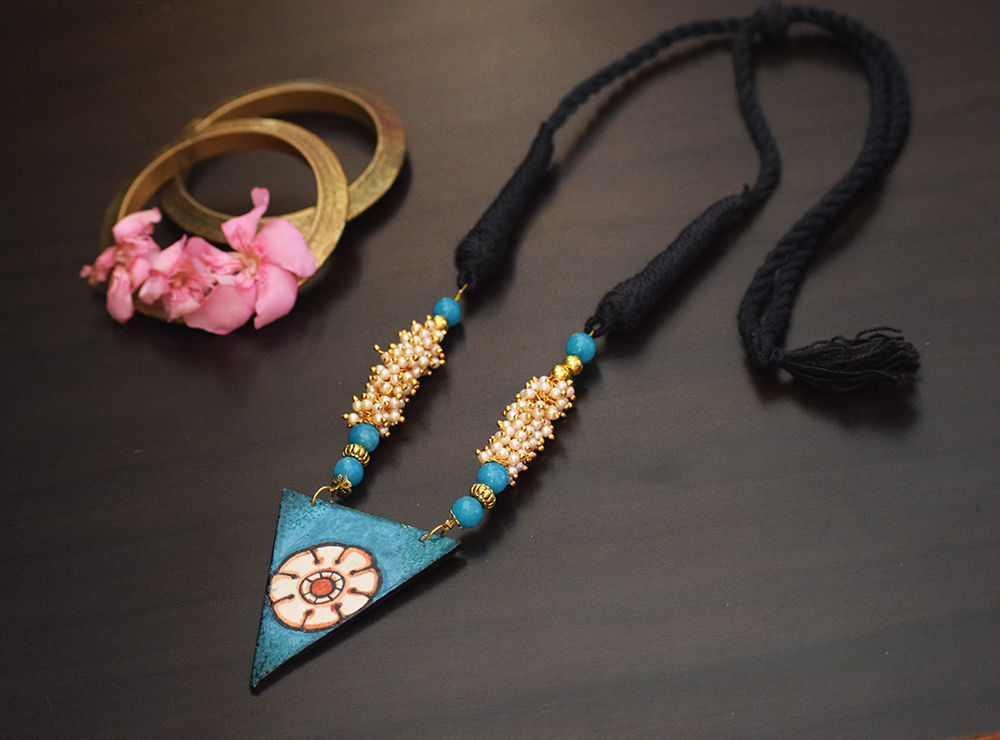 Handmade Earrings: The earrings usually match the necklace. You can choose between varieties like long heavy earrings or short loops, from antique earrings to small studs, depending upon your wedding outfit's color and design. Exquisitely handcrafted danglers inspired by Indian Traditional Art designed on crafted wood. Elegant wear for any occasion. A perfect head turner and a conversation starter.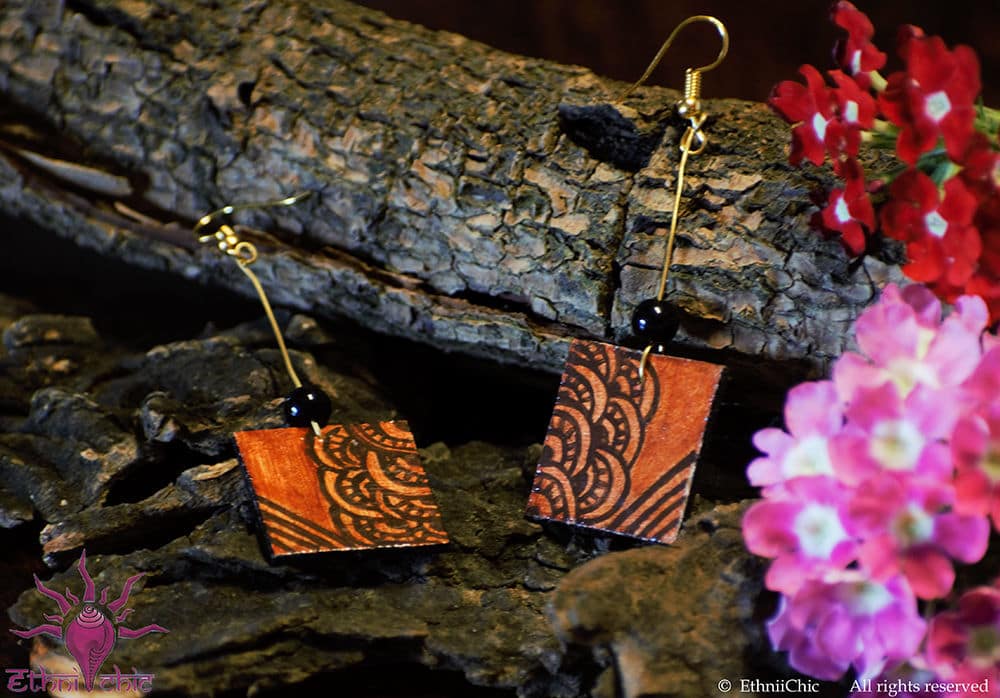 Indian jewelry is definitely the most well-known and widely appreciated form of exotic jewelry and design, proving to be timeless as each fashion season comes and goes, adding a glamorous and foreign constant on and off the runway. For the best selection of jewelry brands and designs, visit our online store.