Starting off with the fundamental question of "what is a carbon footprint?" To put it as simply as possible, the carbon footprint is the measure of the impact our activities have on the amount of carbon dioxide (CO2) produced through the burning of fossil fuels.
A number of activities aggravate the severity of the carbon footprint such as emission of gas from vehicles, high usage of electricity, burning of fossil fuels, manufacturing goods, factories, and so on. There are numerous ways to cut down / reduce the carbon footprint in your surroundings but all of them are either expensive or require cutting down certain elementary comforts of life such as switching to an electric car by giving up your fuel generated one, walking to locations within a 2km radius, cycling to your workplace, installing solar panels, etc.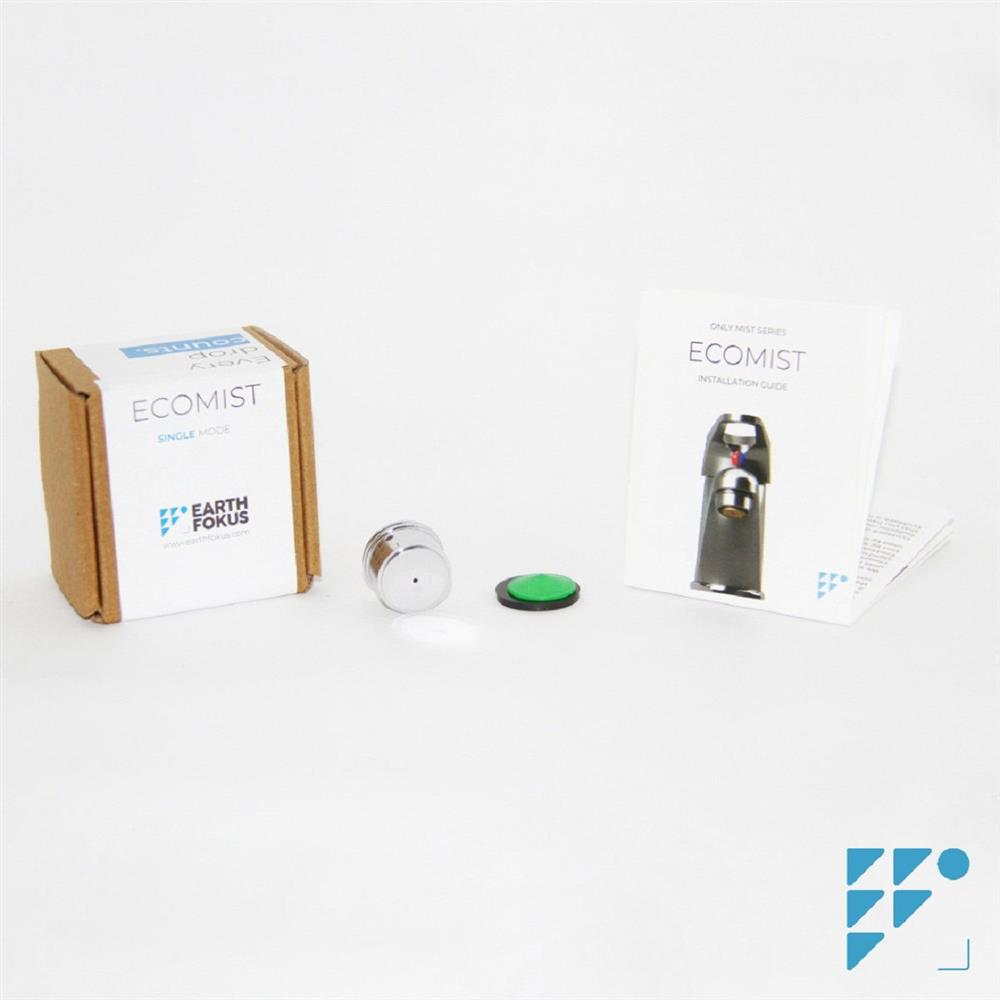 Although these measures will help in the reduction of said carbon footprint by a marginal amount, our water-saving aerators offer the chance to reduce the carbon footprint in your building just by installing them in your taps, and of course, parallelly gain saving of water by 95%.
By doing so, the frequency of the trips made by the water supplying vehicle reduces, the usage of the pressure pump decreases drastically and saves energy, and the usage of the motor to pump water also decreases, hence reducing the fuel consumption and the emitting of carbon.
Our end goal is to contribute as much as possible to the planet and help in reducing the most prevalent and easily preventable modes of pollution. We hope to bring about a gradual and welfare-inducing change in the planet through the simplest and most hassle-free ways, as we believe a shift in one's daily activities should always be beneficial yet convenient.
Each product is intricately designed in order to ensure contribution to all possible and preventable sectors of pollution/wastage of resources etc., and provide customers and our planetary resources maximum fulfillment and indemnification. Visit our online store for more options.