Ayurveda or Ayurvedic medicine is a holistic therapeutic sacred science used for over 5000 years in India. Discovered by the Rishis or great sages of the Himalayas by observing nature and the 5 elements (Water, Earth, Fire, Air, Space, or Ether), it is based on the concept of the 3 doshas (Vâta, Pitta, Kapha). Each individual is born with an adequate proportion of each dosha, often one or two doshas predominate. The goal of Ayurveda is to live in harmony with your basic constitution, know what helps you stay healthy, be happy, and have beautiful skin, but also learn to detect anything that makes you sick or makes you feel unhappy. To guarantee the equilibrium of its constitution, it is necessary to choose activities, foods, or plants that are opposite to the characteristics of their predominant dosha (s) and, therefore, that they calm this or these doshas that predominate.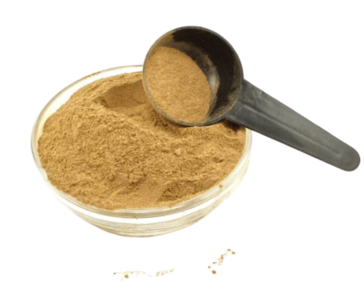 The Brahmi in Sanskrit is subject to several controversies as to the identity of the plant to which it concerns. In most cases, it is Bacopa monnieri belonging to the Scrophulariaceae family.
This plant is recognized in Ayurvedic medicine for its tonic and revitalizing action on the nerves and the brain, and is used in neurological disorders and epileptic seizures. She is known to facilitate concentration, improve memory, and calm anxious people or stress conditions. It also helps recovery after a period of dependence (alcohol, drugs, sugar) or in case of immune weakness.
At the energetic level, in Ayurveda, the Brahmi favors the opening of the seventh chakra located in the upper part of the skull, one of the main entrances of energy that connects us with the Universe, and is also conducive to meditation. It is one of the best plants to rebalance Pitta.
Country of origin: India 100% pure and natural quality for cosmetics.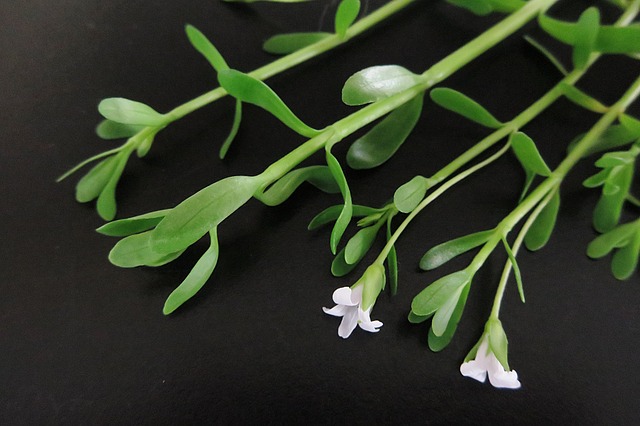 Prevention Of Split Ends
Reduction In Hair Loss
Elimination Of Dandruff
In the hair, it tones and promotes growth as well as promoting its thickening and shine. It helps to fight against dandruff as well as soothing the scalp, used in combination with Tulsi powder, geranium essential oil, laurel, palmarosa, and patchouli. To strengthen opaque hair, fine and without volume, used in combination with Amla powder.
Precautions: do not use near ventilation sources because of its powder composition is irritating, in case of contact with the eyes rinse thoroughly with plenty of water.
Recommendations: keep out of reach of children. It can cause irritations or allergies, so it is recommended to perform a test in the fold of the elbow 24 hours before. Use diluted in other powders for application on the skin, for sensitive skin. Store in dark containers and in a dry and cool place protected from light.


Enriched with numerous biochemical compounds, Brahmi is a boon for alternative medicine. Check out the other hair care products at our online store.